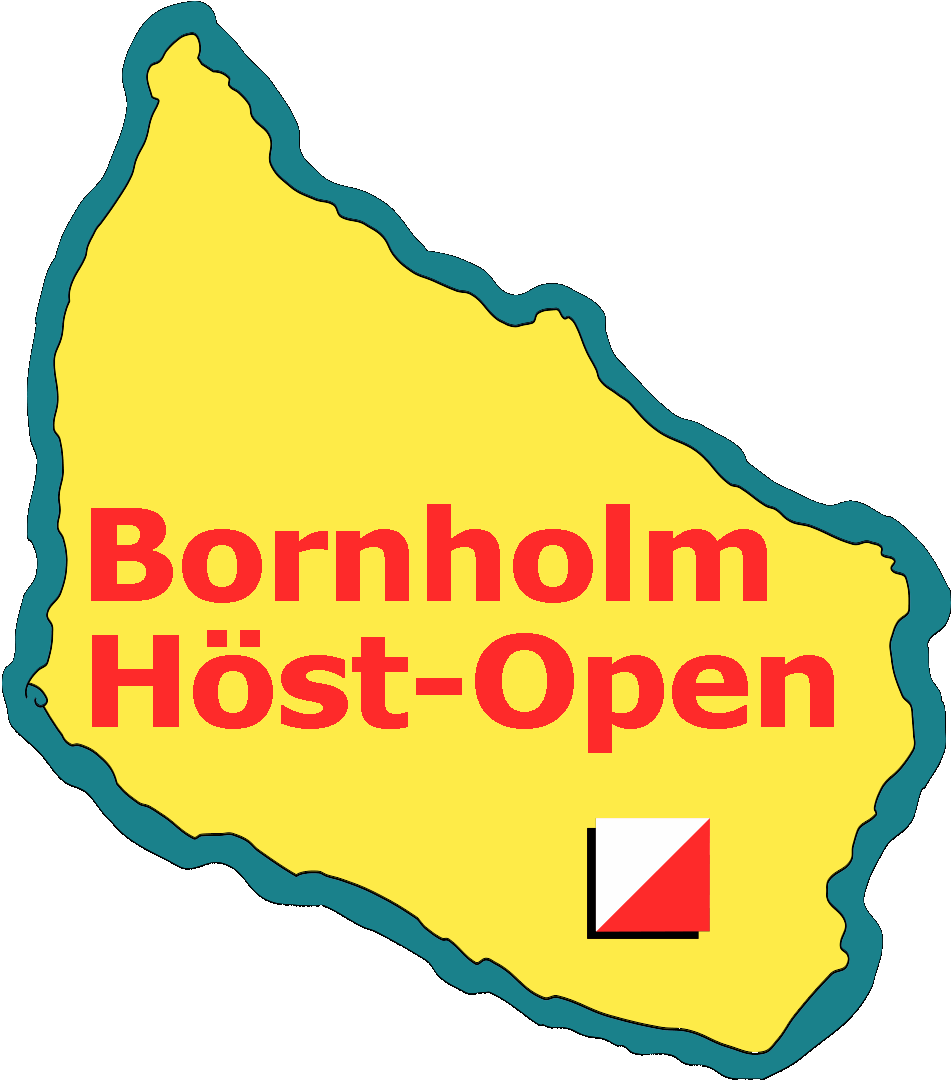 Om Bornholm Höst-Open / About Bornholm Höst-Open
Bornholm Höst-Open er et orienteringsløbsstævne der hvert år afvikles på Bornholm den sidste weekend i Oktober. Det arrangeres af de Bornholmske orienteringsløbere (organiseret i Viking Atletik) for blandt andet, at vise vores fantastiske natur frem for O-løbere fra både ind- og udland. Overskudet fra arrangementet går til at drifte orienteringssporten på Bornholm, og giver bla både en god anledning og økonomi til at få opdateret vores kort. 
Løbet strækker sig over tre dage. En bysprint om fredagen (bliver arrangeret af PI København), en etape om lørdagen og en etape om søndagen. I 2021 var der over tusind deltagere fra ni forskellige nationer fordelt på 45 forskellige klasser. Orienteringsløb er i høj grad en familiesport hvilket bla afspejler sig i et aldersspænd fra de allermindste børn der løber på specielle børnebaner, og så til løbere der er over 85. Der er også en klasse for dem over 90 år, men der var desværre ingen tilmeldte i 2021.
Bornholm Höst-Open har været afholdt i over 30 år, og hvert år forsøger vi at finde nye steder at løbe. På den måde får løberne - for der er mange gengangere - med tiden set store dele af Bornholm. I 2021 var løberne i dagene 28-31 oktober først på Christiansø og i Gudhjem, dernæst på Hammeren og til sidst i Almindingen. 
I 2022 afholdes Bornholm Höst-Open i dagene 28-30 oktober! Hvor der skal løbes røber vi ikke endnu!
Hvis I vil vide mere om Höst-Open eller om orienteringsløb på Bornholm er I meget velkommen til at kontakte os på info1@host-open.dk eller osport@viking-atletik.dk
----
Bornholm Höst-Open is a three-day orienteering event held annually in the last weekend of October on the beautiful baltic island of Bornholm. It is organised by the orienteering community on Bornholm under the administrative umbrella of Viking Atletik. The race is meant to be a way to show-case our fantastic island to runners from all over the world. The profits from Höst-Open helps fund local orienteering activities on Bornholm.
The race itself is a three-day event. On friday a city sprint is organised by PI København, on saturday and sunday more classic nordic orienteering races are held at two different locations. In 2021 more than thousand runners from nine different nations participated in 45 different categories exploring some 70 different courses. From the youngest kids on special "kiddy-courses" to runners older than 85 years of age. There is also a category for those over the age of 90, but no runners signed up in 2021.
Bornholm Höst-Open has been held for more than 30 years and every year we try to find new locations. That way the runners - and there are a lot of repeat visitors - get to see different parts of Bornholm each year. In 2021 the runners were ferried to Christiansø (the easternmost islands of Denmark) for the city sprint. Saturdays race was held on "Hammeren" at the northern tip of the island with the beautiful beach in Sandvig as a backdrop. Finally, sunday saw the runners find their way through Almindingen forest in the center of the island.
We pride ourselves of our hospitality and do our utmost to welcome everyone and give runners of all abilities a wonderful orienteering experience!
In 2022 Bornholm Höst-Open will be held on the 28th to the 30th of October - we do not want to reveal where, quite yet!
If you want to know more, do not hesitate to contact us on email at hostopen2021@gmail.com